We're here to help you get the most out of your marketing strategy. Our team of experienced marketing professionals has the expertise to take your campaigns to the next level. We'll help you create an effective plan that works for you and customize it to fit any budget.
We're available Monday through Friday, 9 am – 6 pm GST. We look forward to hearing from you and helping you take your marketing efforts to the next level. Let's get started today!
Address: Business Center 1, M Floor, The Meydan Hotel, Nad Al Sheba,Dubai, U. A. E.
Let us know how we can help
We would love to hear from you if you have any questions or feedback. You can contact us using the form below.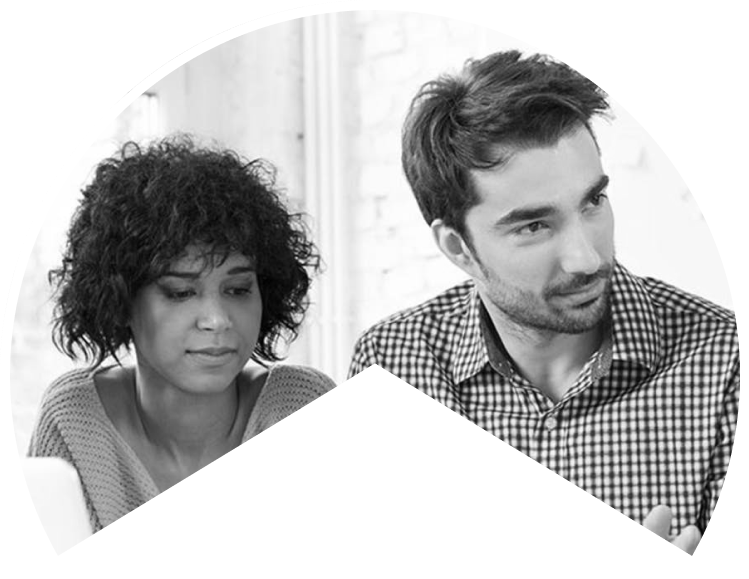 Please Get To Know Us
Twist Your Competition into Oblivion
If you want to stay ahead of the competition, you need to be willing to twist things up.
At Twist White, we help businesses twist their way to the top with cutting-edge marketing management strategies that get results.