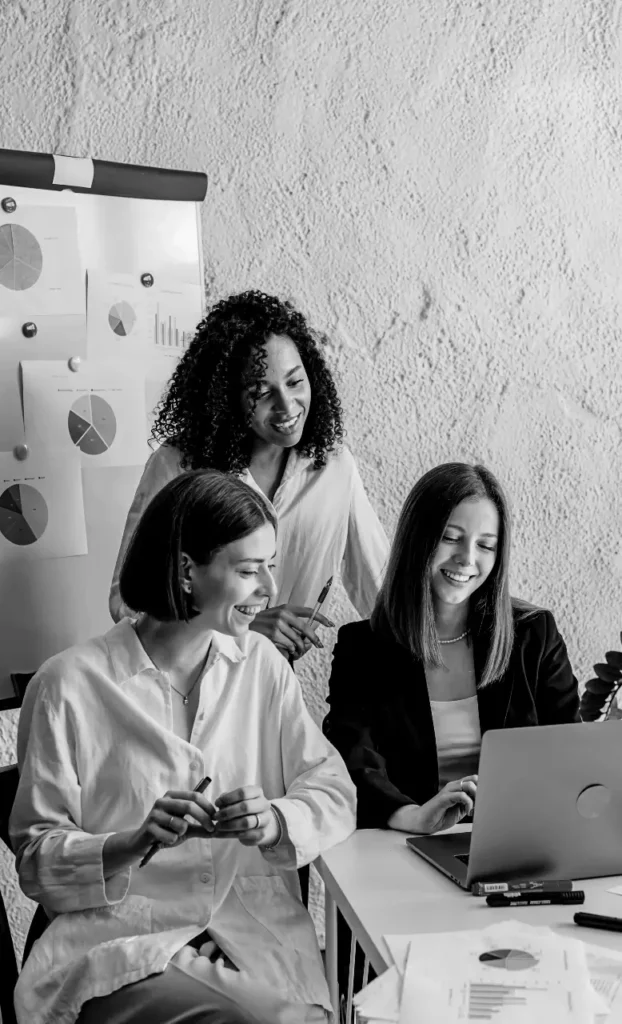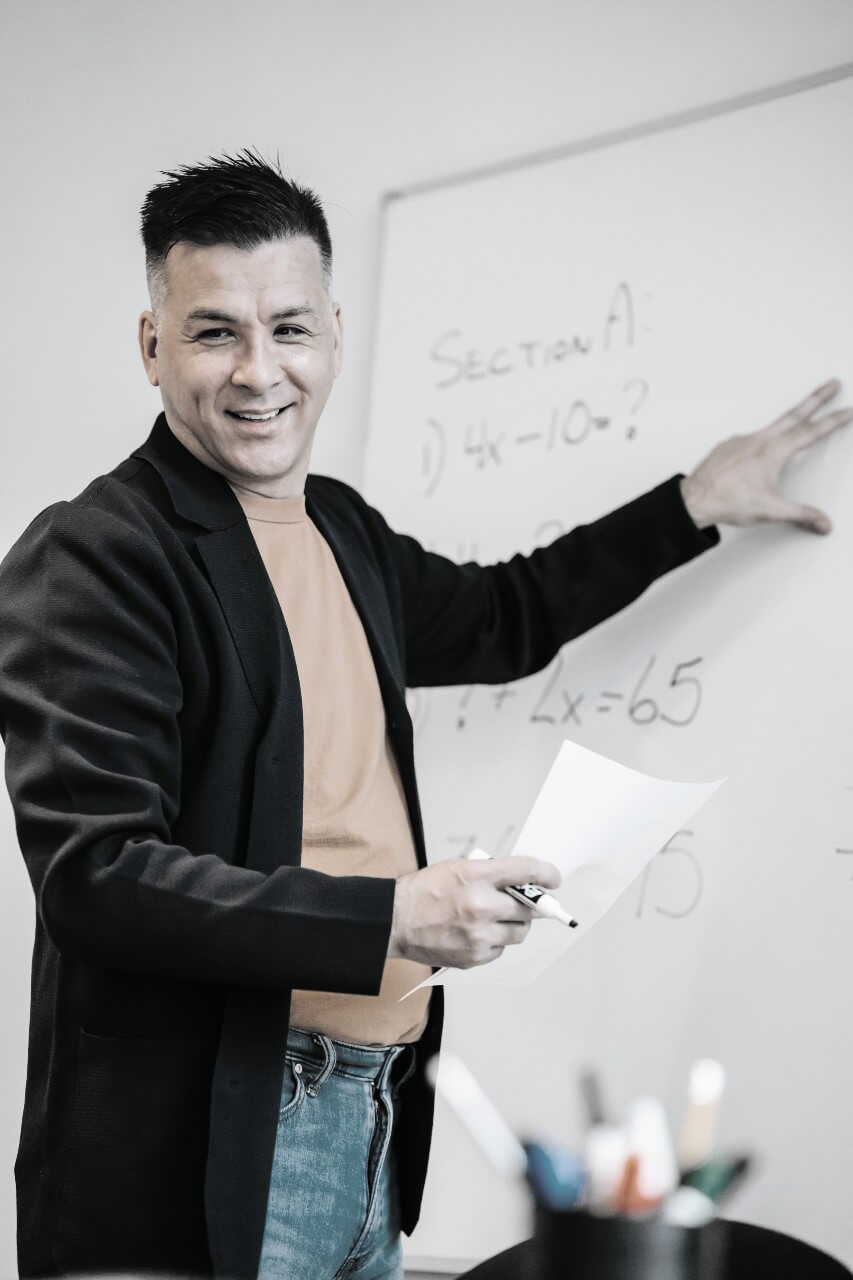 We offer tailored marketing and strategy services to businesses with a goal to help them achieve success and stand out in the crowd through innovative and effective solutions.
 We're a team of curious minds and creative problem solvers who specialize in helping you navigate the ever-changing landscape of marketing and strategy. We understand that businesses are as unique as the people behind them, and our goal is to work with you to create a tailored approach that meets your needs. Our services cover the full range of marketing and strategy from marketing management, strategic advisory, market research & insights, market analytics & business intelligence, creative services, and content creation. We'll help you find the right path to success and assist in implementing projects that have maximum impact in achieving your goals. We're driven by the belief that every business has the potential to be great, and it's our mission to help make that happen. Our team is comprised of experienced professionals who have a passion for creating innovative and effective solutions that drive success. With our unique blend of creativity and expertise, we'll help you reach your goals and make sure your brand stands out in the crowd. At Twist White, we believe in having fun while getting the job done. We strive to create a very productive yet at the same time relaxed and comfortable atmosphere for our clients. We're passionate about what we do and we're always up for a challenge. So, if you're looking for a team of experienced professionals who are ready to take your business to the next level, then look no further. Let's get started!
Innovative strategies, unique results.
90%
At Twist White, we are committed to helping businesses grow and thrive in today's competitive marketplace.


We'll give your brand the Twist it needs to stand out
Dedicated To Growing Your Business